THE

INVITED

VESSELS

Back to sailboats list
HMS Blyth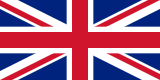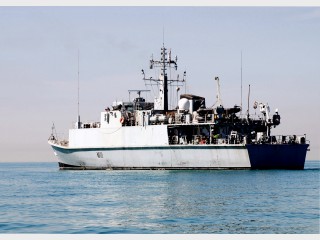 Launched at the beginning of the century, this Sandown-class minehunter belongs to the British Royal Navy.

HMS Blyth is a light and small vessel. Its hull is made of plastic with reinforcements of fiberglass and non-magnetic composite materials to avoid interfering with the onboard sonar and trigger the mechanism of the mines. It is equipped with a dynamic positioning system to maintain a fixed point during interventions by divers or submarine robots.

It was deployed to the Middle East from 2007 to 2008 for the Operation Aintree to test the capabilities of this class of ships in a hot climate and maintain their operational capability in this region.
Crew
34 members
Type
Warship
Launched
2000
Overall length
52.5 m
Beam
10.5 m
Draught
2.3 m
Displacement
484 tonnes
Speed
13 knots
Owner
Vosper Thornycroft
Country
Royaume-Uni
Home port
HMNB Clyde