THE

INVITED

VESSELS

Back to sailboats list
St Albans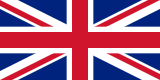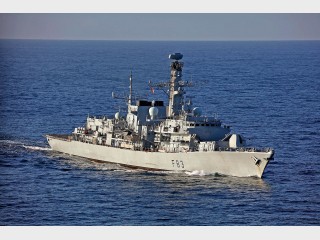 During his 2015-2016 expedition to the Persian Gulf, the French aircraft carrier Charles-de-Gaulle had a real court around him. And among his escorts, international navy specialists have seen the silhouette of St Albans.
Relatively recent (2002), this vessel, which specializes in anti-submarine warfare, was able to commission a Merlin Mk2 helicopter and a ScanEagle drone that could remain in the air for 12 hours during this mission. and to patrol a radius of about fifty kilometers.
The British frigate was familiar with the French aircraft carrier since she had already maneuvered with him before the attacks of Paris and the Stade de France, off Toulon and participated in a joint anti-submarine warfare exercise with the naval forces. French, American and British in the waters of the Persian Gulf.
Type
Frigate
Country
Royaume-Uni