THE

INVITED

VESSELS

Back to sailboats list
Tenacious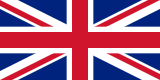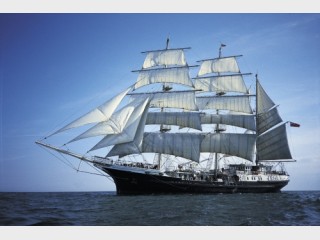 Built at Merlin Quay in Southampton, England, and launched in 2000, the Tenacious is one of the largest sailing ships in active.
It has been entirely designed to accommodate disabled, blind or visually handicapped passengers and wheelchairs. The door plates are inscribed in Braille, the cabins have been specially prepared and the deck has a method of securing wheelchairs so they can maneuver.

Along with "Lord Nelson", it is one of the few saling ships in the world designed to allow people with disabilities to be part and sail with a crew of able-bodied people.
Participation in Armada: 2003, 2008
Type
Three-masted barque
Launched
2000
Overall length
65 m
Shipyard
designed by Tony Castro
Owner
Jubilee Sailing Trust
Country
Royaume-Uni
Home port
Southampton